We're a practical privacy consultancy helping enterprises build stakeholder trust by delivering data privacy globally and locally.
Securys is not a law firm but we employ lawyers. We're not a cybersecurity business but our staff qualifications include CISSP and CISA. We're not selling a one-size-fits-all tech product but we've built proprietary tools and techniques that work with the class-leading GRC products to simplify and streamline the hardest tasks in assuring privacy. We're corporate members of the IAPP, and all our staff are required to obtain at least one IAPP certification. We're also ISO 27001-certified and have just received our new ISO27701 certification.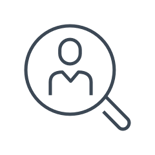 People first - doing the wrong thing with data can cause real harm to real people. And the people are not just your customers but also your employees, suppliers, shareholders and collaborators.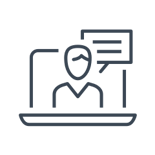 Practical advice - the consultancy we provide is important but what you do with that advice and what you get out of it is what really matters. That's why we give you hands-on implementation support .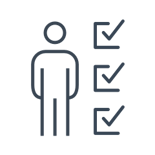 Privacy lifecycle - we help you build privacy-by-design principles into everything your organisation does, from innovation right through to planning for the end of life of your data
Our role in privacy
Our long and varied collective experience means we go wider and deeper than most. We understand that all businesses - but particularly the financial, healthcare, resource extraction and industrial sectors - exist in a multi-dimensional regulatory environment. Each regulator has different priorities; sometimes these bring about real tensions between compliance workstreams - whether that's in handling sensitive client data for AML, sharing health information across multiple specialists to maximise quality of care or monitoring staff movement and site access for H&S. Our job is to understand the regulatory continuum and help our clients meet all of their compliance requirements efficiently and affordably. Practically, we'd say.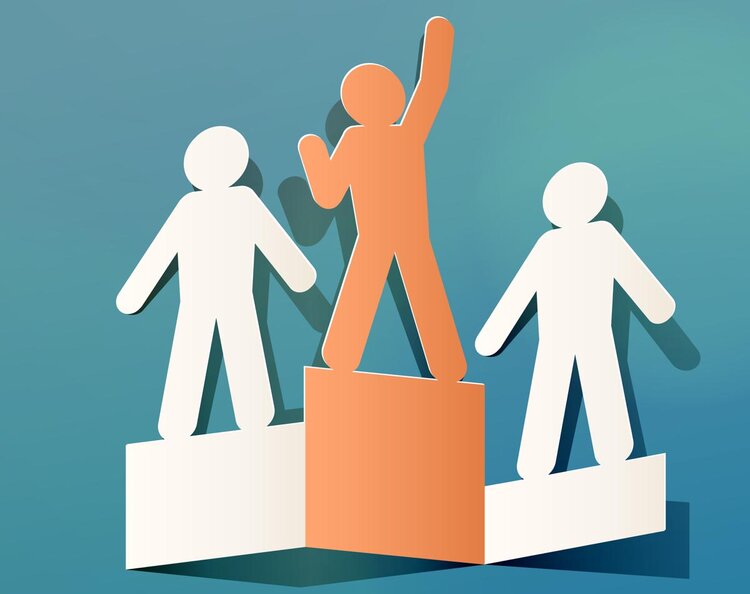 Our charity and pro bono work
Each year staff nominate a charity that we support throughout the year with an initial cash donation and ongoing pro bono privacy work. We try to find charities where we can make a difference, both with our direct contribution and with our professional help. Disadvantaged people can often be at disproportionate risk from misuse of their data; our belief that privacy is good for data subjects comes into share relief in our charitable work.
For 2020 we are supporting the Hands Up Foundation. Hands Up is a young and innovative charity that funds health and education programmes in Syria and neighbouring countries. Our aim is to make a positive difference to Syrians in need. We work directly with local organisations who know the needs and context of their local communities better than anyone. Our work is simple, positive and transparent.
Leadership team
When you choose Securys you won't get the A team selling to you and the D team delivering the projects. We live by our privacy made practical™ principle and that is why each of our management team members is also hands-on involved in projects work.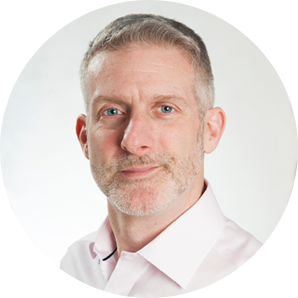 Ben Rapp
Founder & Principal
Ben is a Certified Information Systems Security Professional with the Information System Security Management concentration, with various certifications in Information Privacy.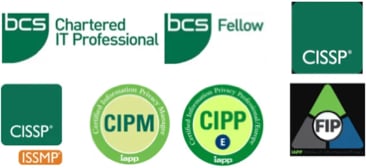 Read more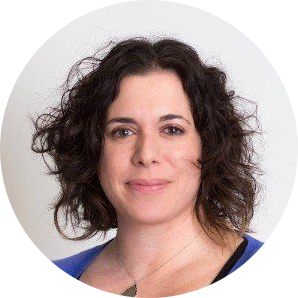 Sara Newman
Co-founder & Practice Lead
Sara is a Certified Information Systems Auditor and a PRINCE2 and ITIL practitioner, she's held a number of senior roles across IT, event registration and cloud-focused consultancy.

Read more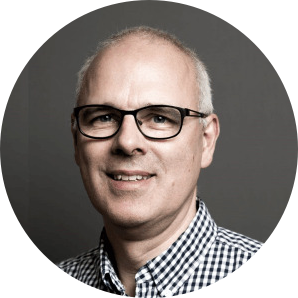 Andrew Sharp
Practice Lead
Andrew is a Certified Information Privacy Professional/Europe and a Certified Information Privacy Manager. He has had a number of MD roles in software and services companies.

Read more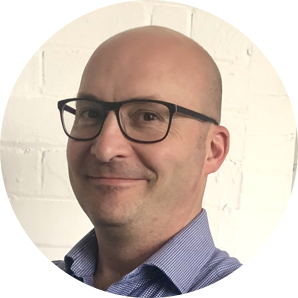 John Lloyd
Practice Lead
John has worked in a wide variety of leadership roles in diverse sectors including media, healthcare and non-profit. He enjoys realising complex but rewarding projects for various sized organisations.

Read more