Support your team with external insight.
Whatever your challenge, we have the knowledge and experience to help. Our consultants combine wide and deep privacy knowledge with real-world commercial experience. Securys focuses on delivering practical, actionable advice whether we're working on strategy in the boardroom or implementation at the coal face.
We offer complete coverage of data privacy
From a focused workshop to make sure everyone in your C-suite shares a baseline understanding of how privacy and data regulation affect your enterprise all the way through to building privacy and security into your compliance function at all levels, we can deliver.

Our customers include some of the world's largest and most geographically-diversified companies. We're used to working across multiple regulatory jurisdictions in a multi-supplier, multi-stakeholder environment with complex data flows and a delicate tension between compliant privacy for employees, suppliers and customers and effective management, marketing and procurement.

We know you can't boil the ocean, and that elephants are eaten one bite at a time, so we're as keen as you are to find the quick wins, the short and focused projects that solve a point problem or mitigate a key risk. Like all consultancies we do strategy, advice and design but unlike some of our competitors we also do delivery, maintenance and support. Same teams, same relentless focus on practicality and budget control.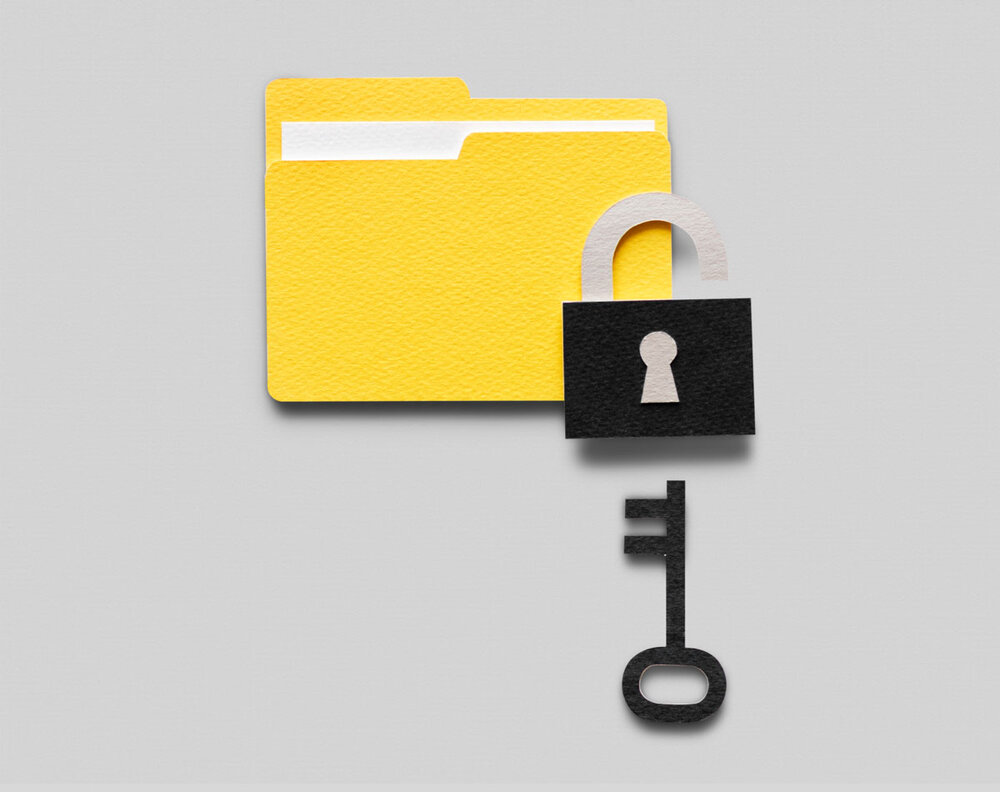 … and go beyond
Alongside privacy we also cover cyber, regulatory and commercial compliance across multiple sectors, and key international standards including ISO27001; this breadth lets us engage with all of your stakeholders and make sure that you get maximum deliverable output from your budget, with minimum waste and repetition.

We've also got expertise in a number of GRC and eDiscovery tools, including OneTrust, Office365 eDiscovery and Workscope. We can help you get the most from your toolset investment, or assist you with procurement and implementation if you've not yet selected a solution. Our own privacy assurance service works with these tools to deliver a comprehensive and dynamic review of privacy and information security readiness across your organisation.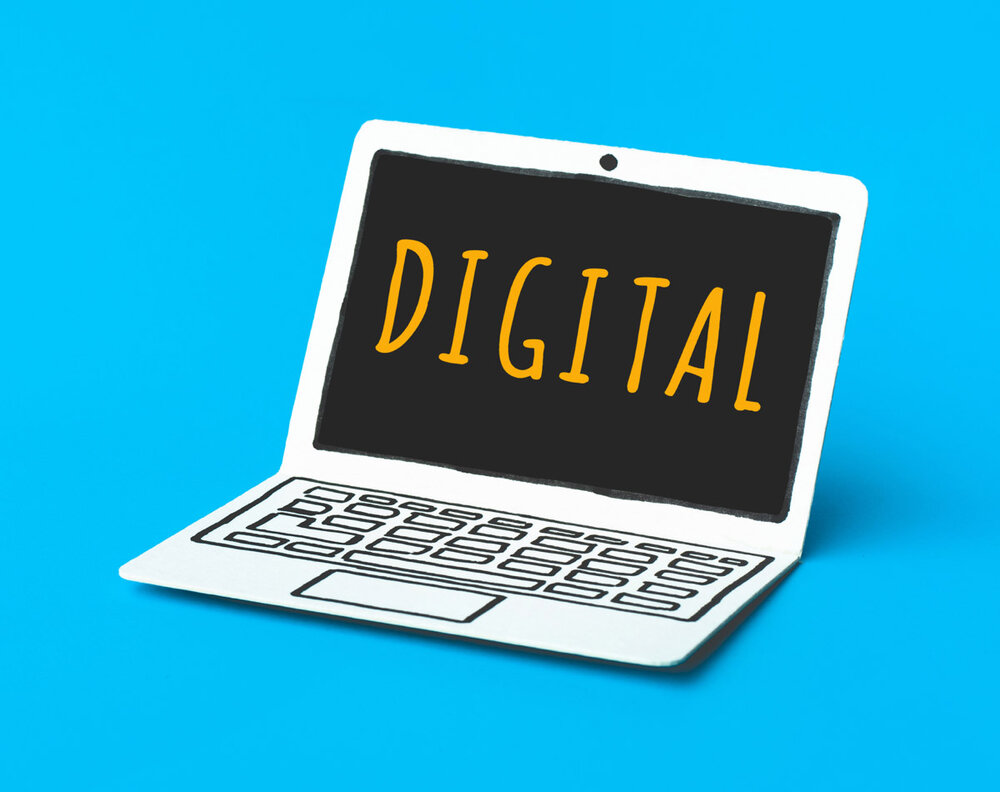 Next steps
Fill out our contact form if you'd like a conversation about your needs and challenges and how we might be able to help you. If you ask us to come to a meeting, we promise to bring biscuits.

If you think something more structured than a simple consulting engagement might suit your requirements, follow the links above or browse the website to learn more about our other services, including privacy audit, privacy assurance, Privacy-as-a-Service and training.