Here for you when you need outside insights.
You might be dealing with a new project, scaling up and out or understanding new regulations. Or you might wish to build long-term relationships with customers and employees by getting data privacy right. Whatever your challenges and goals, Securys can add deep and wide data privacy expertise and best practice.
Insights into threats, risks, regulations, best practice…and opportunities
Support for your project teams - from advice and guidance to execution

Help with policy and procedure design including new systems introduction, international expansion and organisational growth

Wide-ranging security awareness training - both general and certification-specific

Governance and oversight advice and training for boards, trustees and governors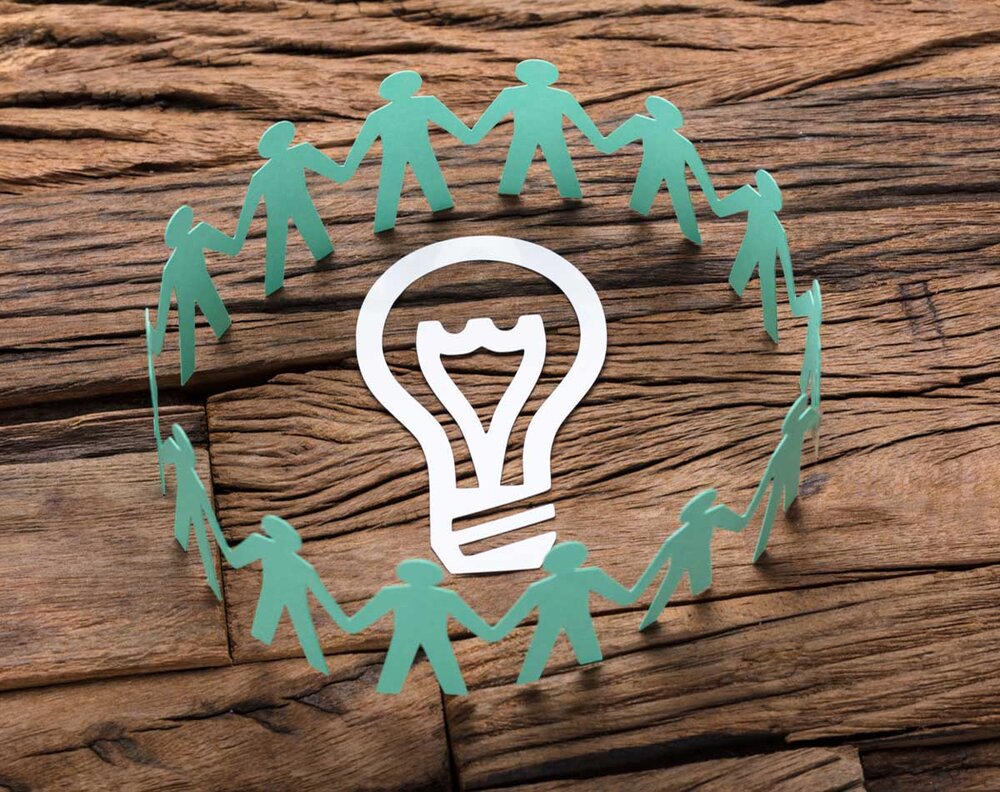 We can help
Our team has wide and deep knowledge across the whole information security continuum; we've also got real-world experience in both commercial and non-profit covering all kinds of sector from financial services through entertainment to education and healthcare.

Data protection
GDPR/UKDPA readiness reports and compliance dashboards. Review and drafting of policy documentation. Creation of procedures including DSAR, DPIA review. Staff training in GDPR/UKDPA and PECR compliance.

Cyber-security
Cyber-readiness reports and dashboards. Security auditing and penetration testing. Supplier reviews, technology selection and tendering. Security awareness training for staff and management.

Governance
Board-level advice and guidance on information security. IT management review and preparation or revision of IT and security reporting to boards, trustees and governors. One-day and multi-day governance training for execs/non-execs.

Certification
PCI/DSS compliance programmes including QSA liaison, programme management and execution. ISO27001:2013 and CyberEssentials implementation including preparation of ISMS and auditor liaison.
How it works
We have a variety of standard offerings, including one-day and multi-day healthchecks and audits, GDPR and cyber-readiness reports and standard training courses. We can also provide advice, support and assistance at all levels from Associate to Principal on a day-rate basis.

Helpline, DPO and CISO customers get a discount on our standard rates. We also have special pricing for charities and start-ups. Contact us for more information and to request a no-obligation discussion of your requirements.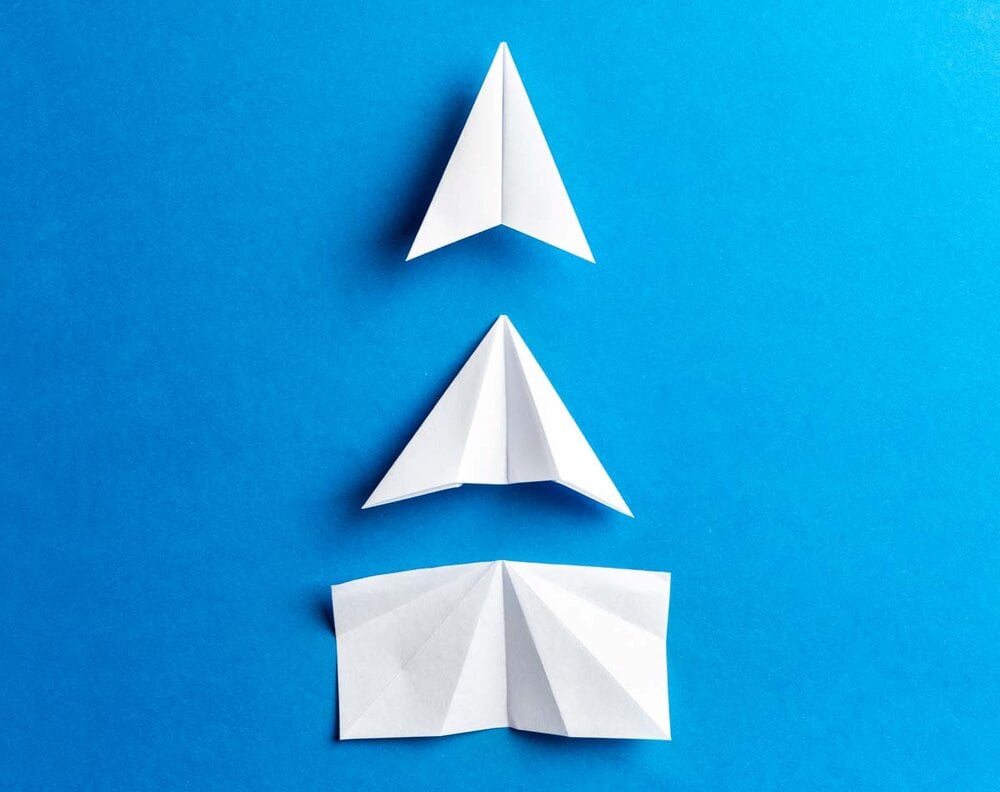 Next steps
Fill out our contact form if you'd like to discuss your challenges with us.
We will even bring biscuits when we're allowed to meet in person again.