Advice and support when you need it most.
Data protection, cyber-security, regulation, PCI-DSS, GDPR, ISO27001, governance… There's a lot to know. There's more regulation every month, and more news stories about organisations that have got it wrong. The cyber-criminals are more and more sophisticated, and everyone is trying to sell you some piece of technology that will make your life better – or introduce more risk into your environment.
Data protection, cyber-security, regulation, PCI-DSS, GDPR, ISO27001, governance…
How do you keep on top of it all?

Where can you turn for advice?

How do you hear about best practice as it evolves?

What can you learn from other sectors and organisations?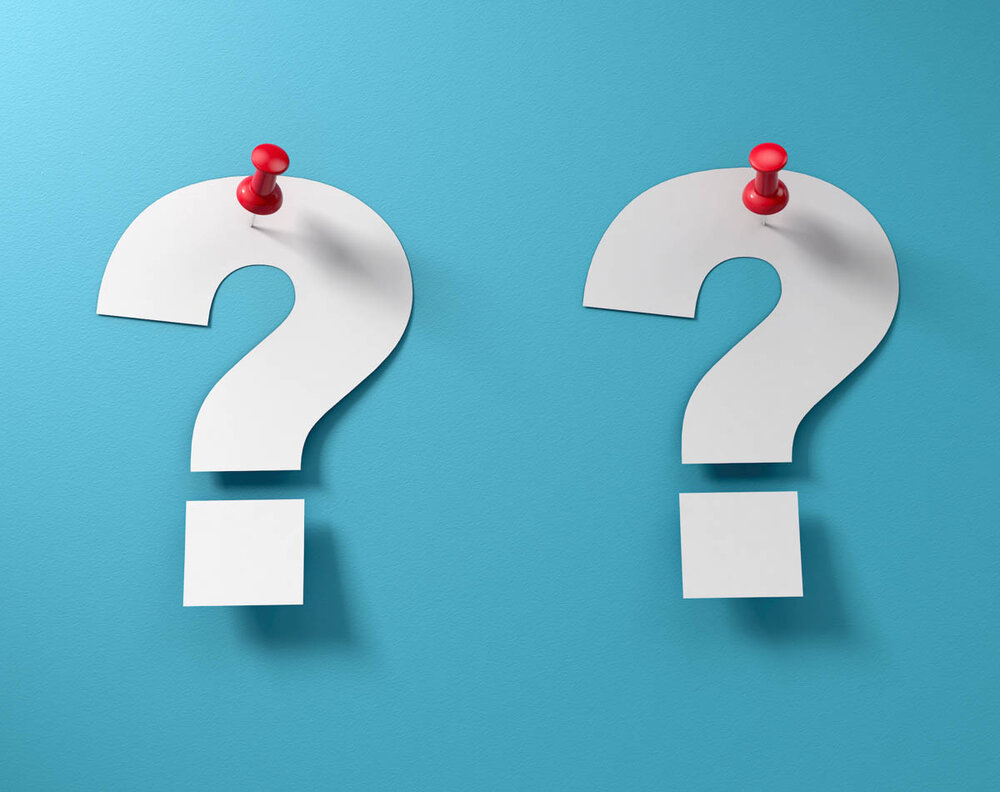 We can help
Our helpline is your one-stop shop for assistance with all aspects of data protection, cyber-security, compliance and governance. Our experts can answer your questions, advise you on tricky issues and support you in dealing with regulators, partners and data subjects.

Data protection
GDPR/UKDPA readiness reports and compliance dashboards. Review and drafting of policy documentation. Creation of procedures including DSAR, DPIA review. Staff training in GDPR/UKDPA and PECR compliance.

Cyber-security
Cyber-readiness reports and dashboards. Security auditing and penetration testing. Supplier reviews, technology selection and tendering. Security awareness training for staff and management.

Governance
Board-level advice and guidance on information security. IT management review and preparation or revision of IT and security reporting to boards, trustees and governors. One-day and multi-day governance training for execs/non-execs.

Certification
PCI/DSS compliance programmes including QSA liaison, programme management and execution. ISO27001:2013 and CyberEssentials implementation including preparation of ISMS and auditor liaison.
How it works
You pay a fixed monthly fee based on your organisation's size, number of data subjects and the nature of your data processing. Use of the helpline is unlimited, although there are some fair use conditions. We give you a guaranteed response time and ensure that all queries are answered by an appropriately-qualified expert.

You can call us for advice and guidance or use our online form and knowledge base. We're happy to act as back-up for your internal team or be on the front line dealing with internal queries.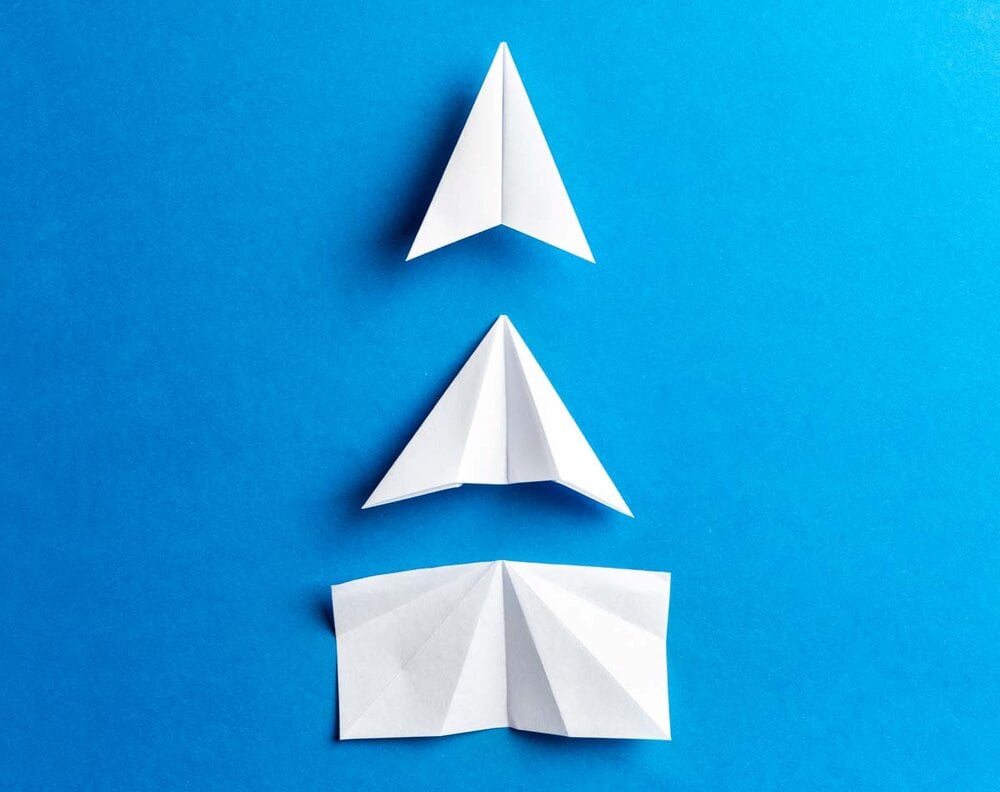 What else do you get?
All helpline customers receive our monthly update newsletter with analysis of changes in regulation and compliance, tips for improving your security and – if you've licensed our policy framework - suggested updates to policies and procedures. You also get priority access to our consultants for project work like policy drafting and preparation of regulatory documentation, and early-bird rates on training courses.