Comprehensive delivery of privacy across your enterprise.
Should privacy be a core competence? As consumers and employees become ever more aware of and concerned about privacy, all organisations need to build effective privacy practices across the whole enterprise. But building an internal privacy function and managing its variable resource demands can be very challenging. As with many non-core business functions, it can make a great deal of sense to outsource execution while retaining governance.
Full coverage flexibly resourced and intelligently priced
The ultimate extension of our services, Privacy-as-a-Service (PaaS) provides complete privacy coverage. We begin with an audit and review to determine the state of play, we then use our privacy assurance programme to risk-score all personal data processing across the organisation.

Working in parallel, our consultancy team uses the outputs from privacy assurance to prioritise and deliver remediation work including document origination, process design and review, stakeholder engagement and staff training at all levels.

We work with you to design an appropriate process for your programme initiation that implements privacy by design, ensuring that no new personal data processing is undertaken without appropriate attention to compliance and that organisational risks are minimised from the outset.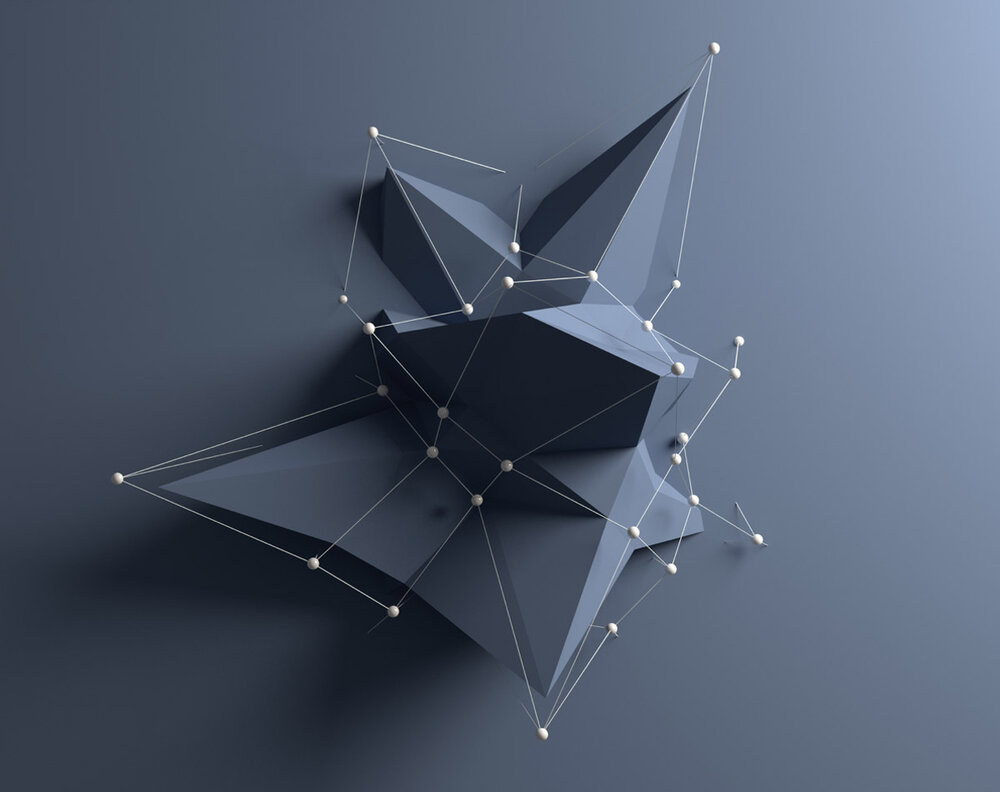 Support at all levels
Our helpline is available to your staff for any personal data processing queries. In the event that there's any need to liaise with a regulator, we can either handle the communication from your side or assist you in doing so; we'll also be there to provide support and guidance if you have a breach. If you need or feel you should have a data protection officer, we can provide this as a service.

Everything we do is fully documented to support your record-keeping requirements, provide a line-level audit trail and enable appropriate rolled-up analysis of risk, KPIs and programme activity. You get a continuously updated, drillable view of privacy risk across the enterprise, and regular reporting ready to drop into your governance style.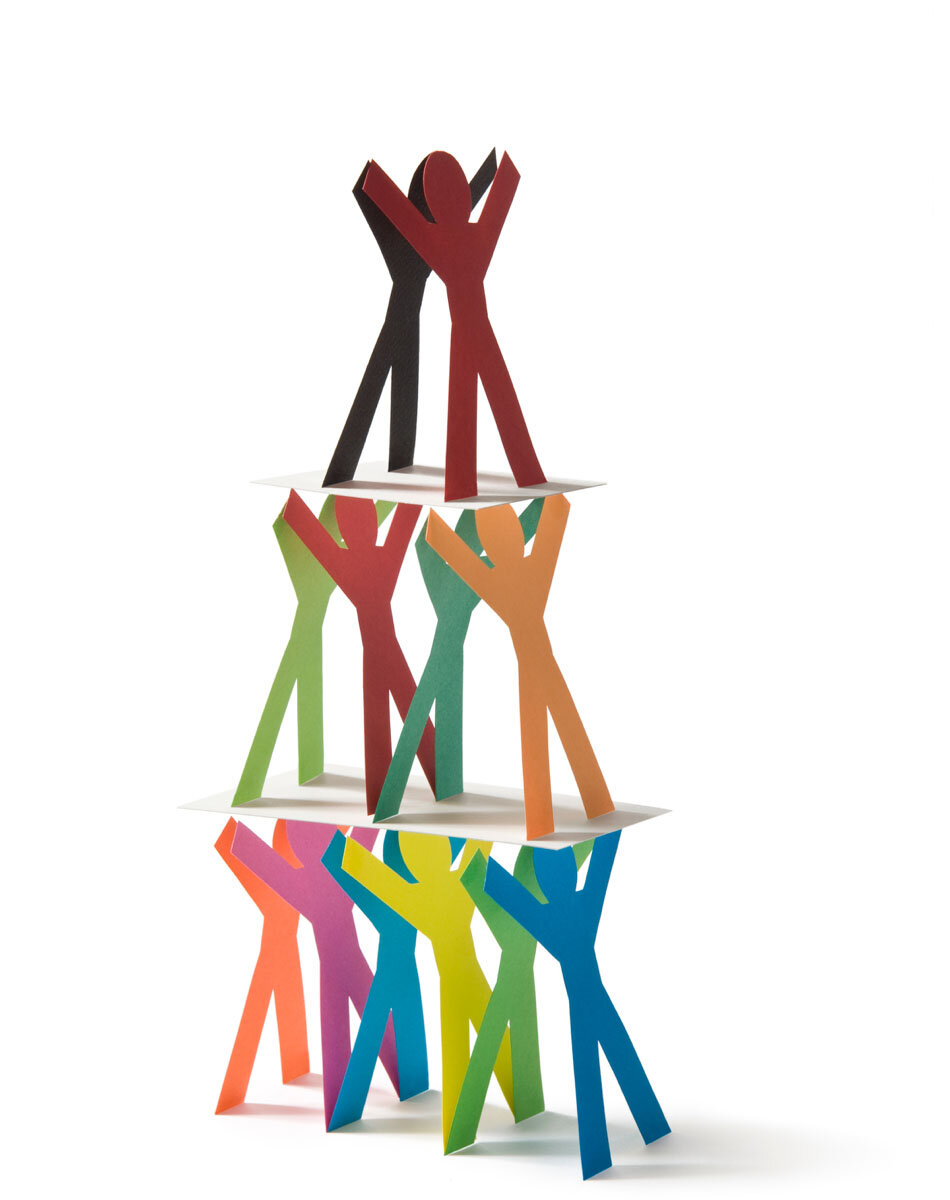 Next steps
For more on Privacy-as-a-Service, fill out our contact form and talk to us about your privacy needs and challenges. We promise to bring biscuits when we have our first face-to-face meeting.

Not everyone needs a one-stop shop - you can learn more about the component parts of Privacy-as-a-Service, all available as discrete offerings from Securys, by following the links above or looking through our consulting, privacy audit, privacy assurance and training pages.