Your compliance engine room.
It's a question of scale. Large organisations face a wide range of data privacy and information security challenges. Operating complex supply chains across multiple jurisdictions, managing tens or hundreds of thousands of staff, combining global shared services with local procurement and delivery… the list is considerable before you even consider customer data.
Use our people and our tools to empower your compliance team
Delivering effective privacy at global scale needs first-class support. We can help your internal team cope with the flow of new initiatives, and support them in assessing existing practice in the face of ever-changing regulation and guidance.

We have a proprietary risk-led framework that drives a comprehensive data-gathering and assessment process. We're used to working globally, cross-functionally and with limited initial information; we have a defined workflow that lets our clients get involved in the process wherever they think appropriate and provides up-to-date management information on programme progress and organisational risk.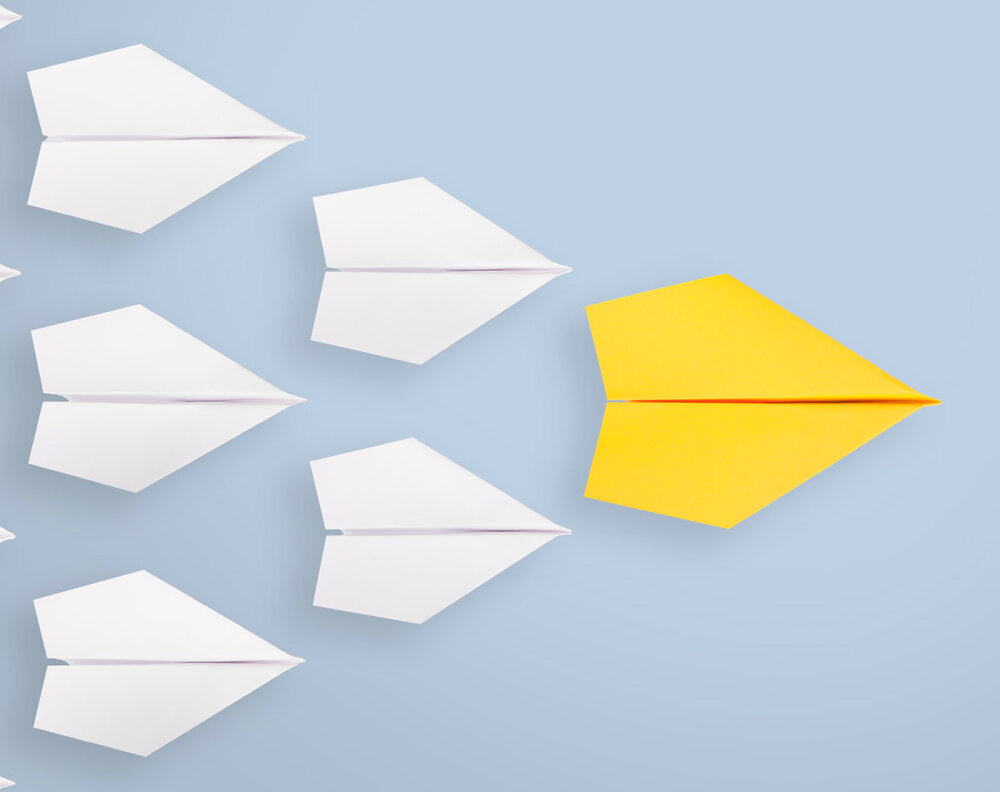 Not just theoretical advice - real, actionable recommendations and project support
Our assessment process reviews external suppliers and service providers as well as your own internal processes; you can benefit from our extensive existing knowledge of privacy and security across common industry suppliers in your sector.

Our risk and assessment reporting gives you detail where it's needed at the individual function and business unit level while also rolling up into visual dashboards and charts that provide an instant overview of your organisation's privacy readiness.

All of our assessments include clear and practical recommendations for risk treatment and process improvement where needed. You can pick up these recommendations for actions internally, engage our consultancy service to assist with selected implementation or consider using our Privacy-as-a-Service offering to get end-to-end delivery of privacy compliance across your organisation.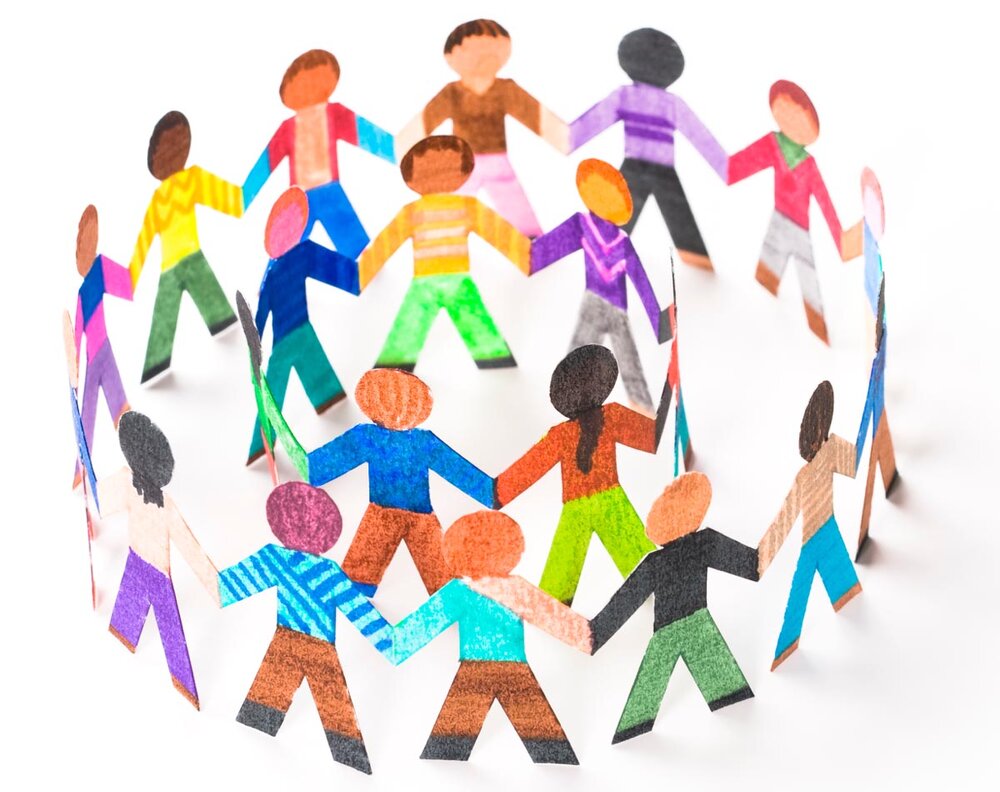 Next steps
Fill out our contact form if you're interested in finding out more. We'd be delighted to have an informal chat and will even bring biscuits when we meet face-to-face.

If you're looking for something lighter-touch or, conversely, you'd like to outsource the whole challenge, click on the links above or read about our other services, including consulting, privacy audit, Privacy-as-a-Service and training.