External validation of compliance.
GDPR, ePrivacy, LGPD, POPI, CCPA… As with other areas of business where there are multiple stakeholders and multiple risks, both external and internal, it's important to validate that your internal controls are working properly and that you're following best practice. As global regulation continues to grow in complexity, we're here to help you ensure you stay compliant, minimise your risks and maximise the positive value of privacy in your enterprise.
Get a clear, unbiased view
Our audit service provides this validation. We work with your compliance team to review your privacy documentation and your information security practice; we also do sample interviews and primary source inspection to check that your training programmes are effective and that your policies and procedures are being followed.

In addition to detailed reports and recommendations where we find any issues, you also receive summary dashboards at appropriate organisational levels to help your business unit and horizontal function leaders identify both areas of concern and centres of excellence. In our view, audit is as much about finding praiseworthy behaviour that should be encouraged and replicated as it is about identifying error and risk.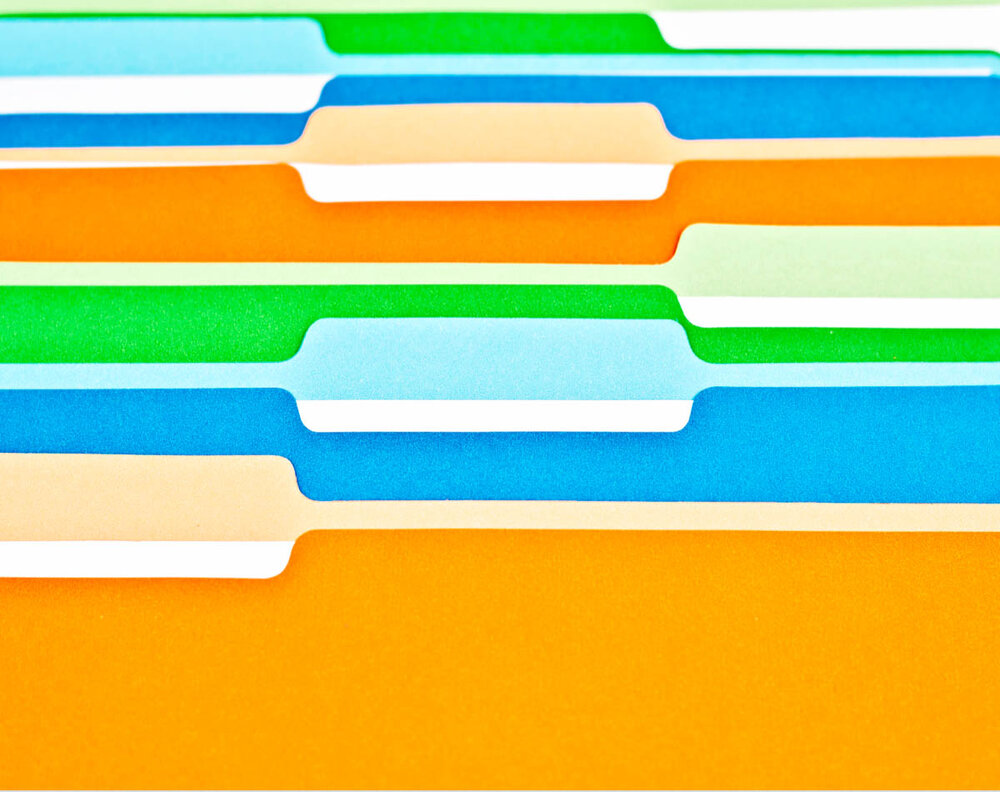 Stay abreast of best practice
Our audits don't just check that your records are complete and that you're compliant with the letter of the relevant laws. We also benchmark you against your peers and emerging industry standards.

Privacy is about trust, and building trust means going beyond the necessary minimum. We'll help you understand how other comparable organisations are using privacy as a positive tool for revenue growth, customer retention and talent management.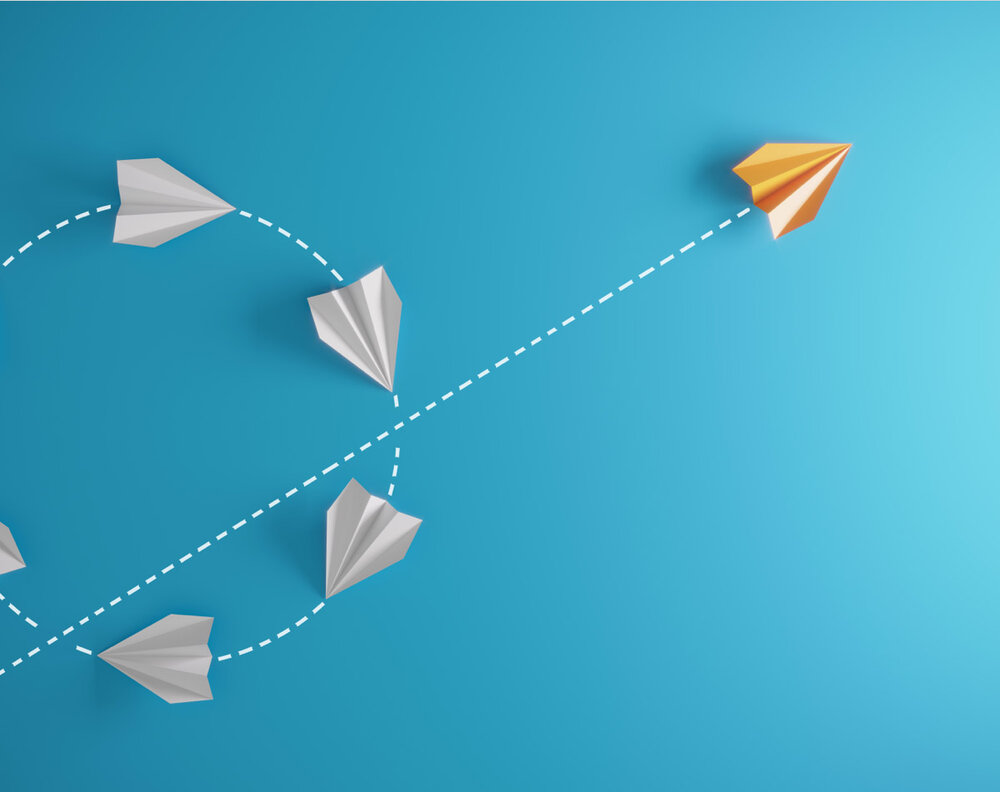 Next steps
Fill out our contact form to discuss privacy audits with our team of highly qualified and certified privacy professionals. Once we can meet in person again we'll even bring biscuits.

If you're looking for more than external validation and benchmarking follow the links above or browse the enterprise section to learn more about how we can support you. You may want to look at our other services, including consulting services, privacy assurance, Privacy-as-a-Service and training.