Learn, develop, document, teach and grow.
We believe that a good understanding of privacy matters is key to getting data privacy right. That's why we have a library of educational resources across a range of formats readily available to you.

We can also provide face-to-face training to help your staff grow and develop, whether they need to learn about first principles or specific procedures.
Data privacy training is always part of the package
Whatever the service we provide, there's always a training element included. It's our job to ask you and your employees a lot of questions to really understand your individual data landscape but we're also there to answer their questions in turn. We're not just there to tell you what to do, our aim is to provide you with the data privacy knowledge you need to implement and benefit from solid privacy principles right across your business.

Securys is committed to practical privacy advice, so no matter whether you're receiving formal or informal training, it will be based on real-life examples. We will share best-practice with you and use specific procedures and use cases from within your business. We regularly train anyone from privacy professionals to front-line staff.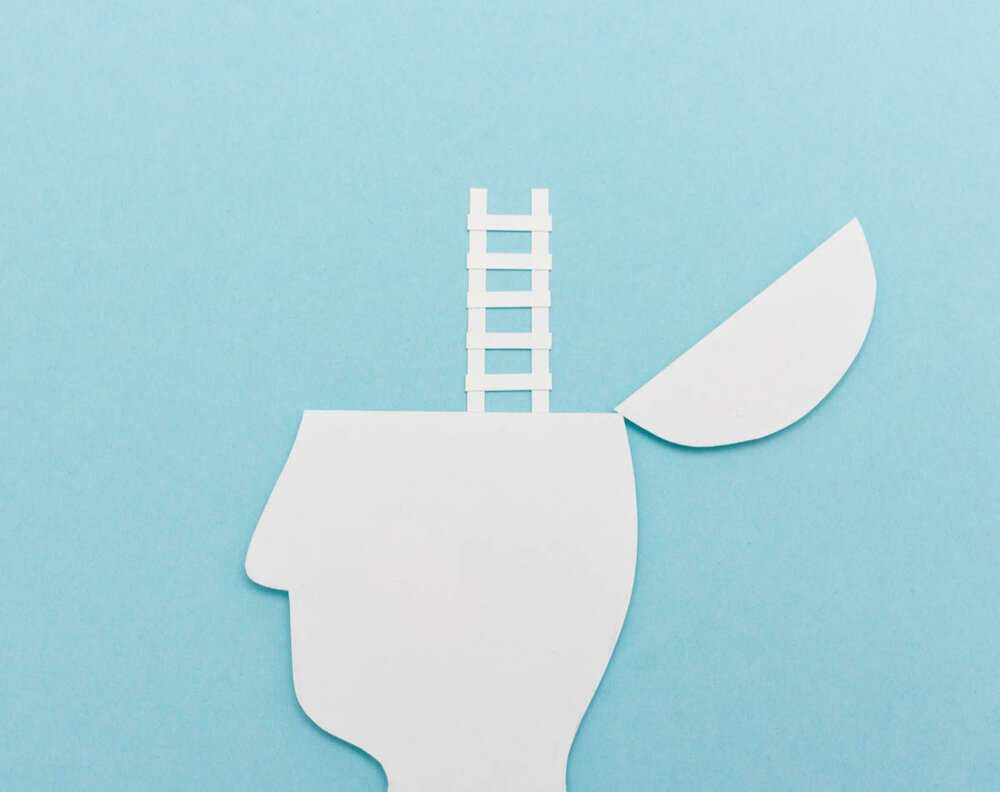 We can help
Our team has wide and deep knowledge across the whole information security continuum; we've also got real-world experience in both commercial and non-profit covering all kinds of sector from financial services through entertainment to education and healthcare.

Data protection
Training in both the legal basis of data privacy across the globe and in practical techniques to implement appropriate protections for all your stakeholders. Support for employees seeking privacy certifications including CIPP, CIPM, CIPT.

Cyber-security
Routine security awareness training. Intensive sessions for cyber-champions. Concentrated material including short videos and one-pagers to address specific issues. Train the trainer and train the NOC. Support for CISSP, CISA, CISM.

Governance
Board and trustee training in information security and privacy. High-level overview workshops to explain principles and set global context. Detailed sessions on appropriate KPIs and metrics, governance methodology and reporting.

Certification
Awareness and execution training for achieving and maintaining certifications including PCI-DSS, ISO27001 and 27701, Cyber Essentials and Cyber Essentials Plus. Course material and delivery of required regular security awareness training.
How it works
We have a variety of standard offerings, including video, audio and written standard training courses and follow-up tests. We can also provide customised training on premises, off-site or at our offices to fit your needs, across all of the subject areas that we cover.

Helpline, DPO and CISO customers get a discount on our standard rates. We also have special pricing for charities and start-ups. Contact us for more information and to request a no-obligation discussion of your requirements.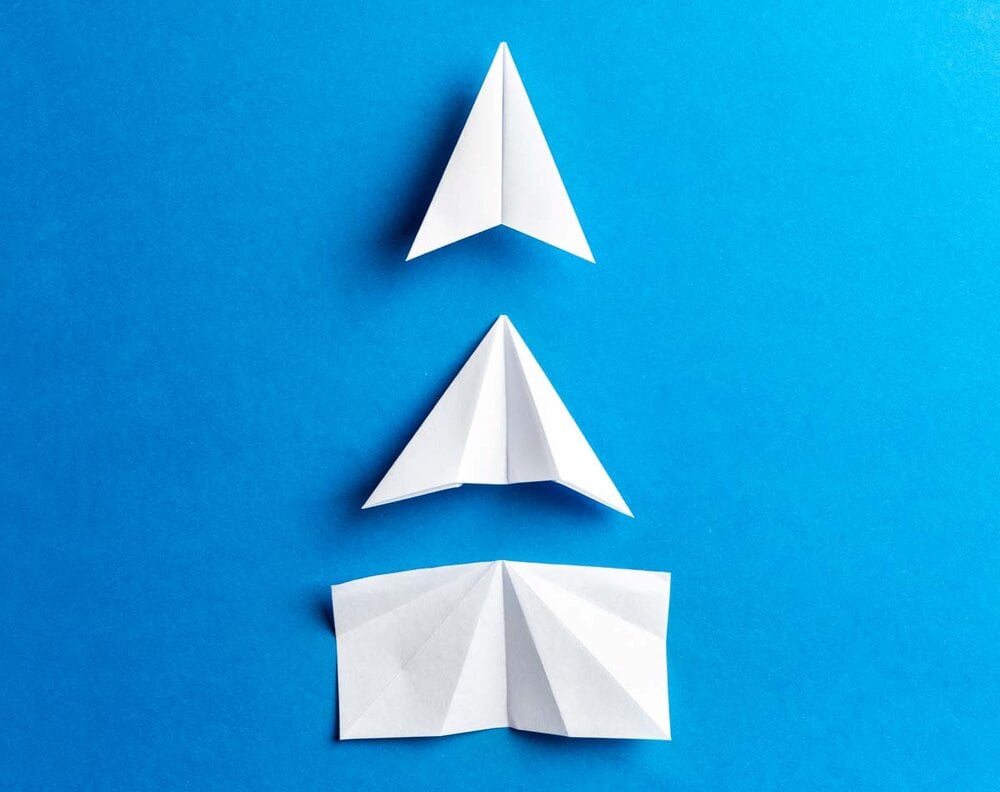 Next steps
To find out more about the training we offer, fill out our contact form and we'll get back to you soonest. If we come to you for a meeting, when that's allowed again, we promise to bring biscuits.

If you're looking for something other than training, follow the links above or browse the menu to learn more about our other services.